A Whole Lot of Whos
The Best Trolley at Winterfest!
The Grinch has decided that he wants to have the best trolley at Winterfest! To do this, he used the trash from Mt. Crumpit to construct a brand new trolley! In this 25 minute tour, travel around with the Grinch as he, the Mayor of Whoville, and a few more surprise characters celebrate their annual Whobilation! This tour dispatches the famous Grinch trolley on Government Street behind the Artel Gallery Building.You can't miss the Whoville gang who will be there to greet you and see you on your way to the most exciting adventure at Winterfest..
What Could Go Wrong?
Throughout the tour, you will have the chance to sing along to classic Christmas songs such as You're a Mean One Mr. Grinch and Fah Who Foraze. As everyone knows, an evening in Whoville is the best way to get in the Christmas spirit! Please note, this trolley is not handicapped accessible.
The Grinch has made himself a brand new trolley out of the garbage at Mt. Crumpit! The Who's aren't sure how well it will work, but don't worry, the Whoville Fire Department is ready with an emergency exit slide just in case!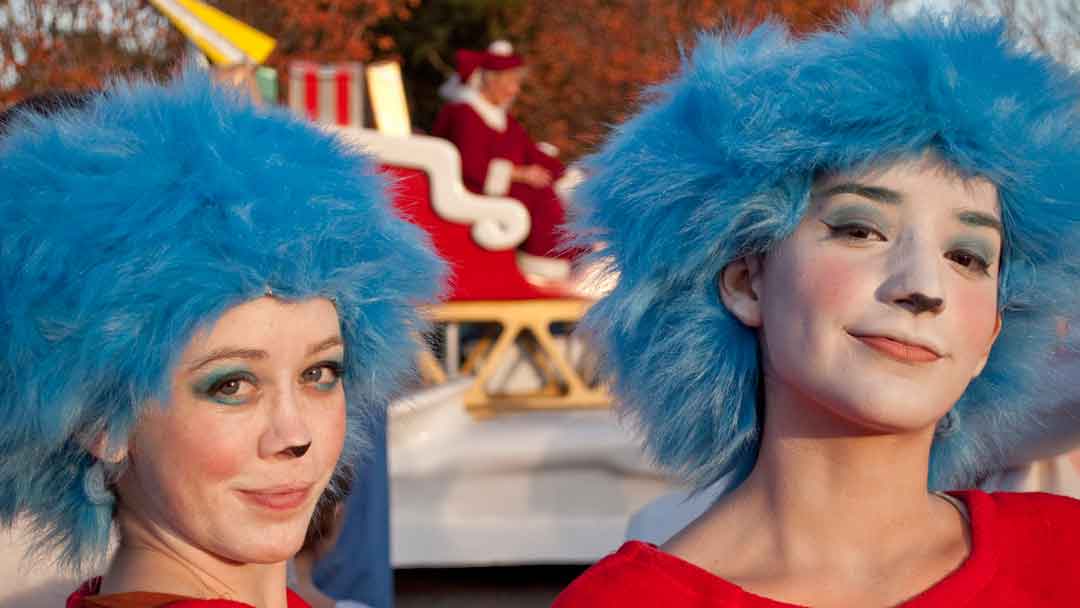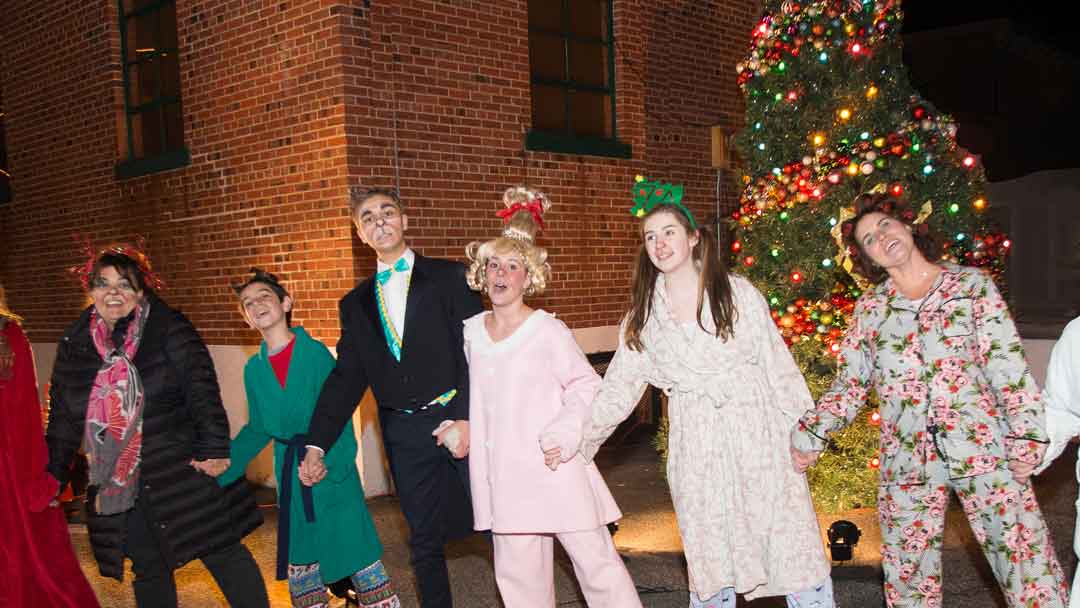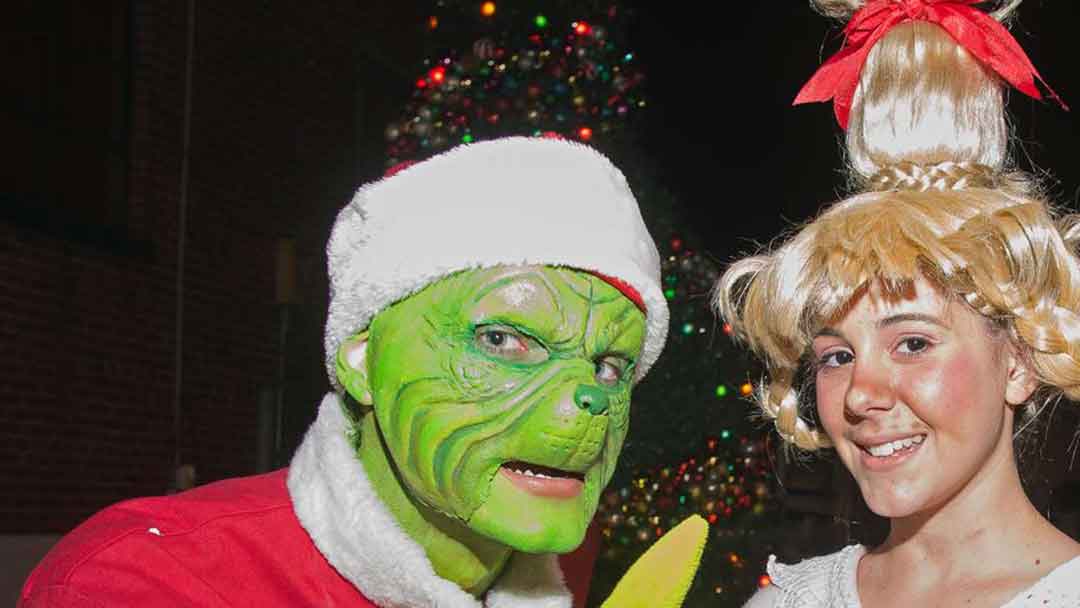 Whos Know Fashion
🏅 Grinch Award
Win train tickets by dressing in your Who best! Most Seussian looking Who on each tour will win — every Who dressed up in the winning party will win a train ticket